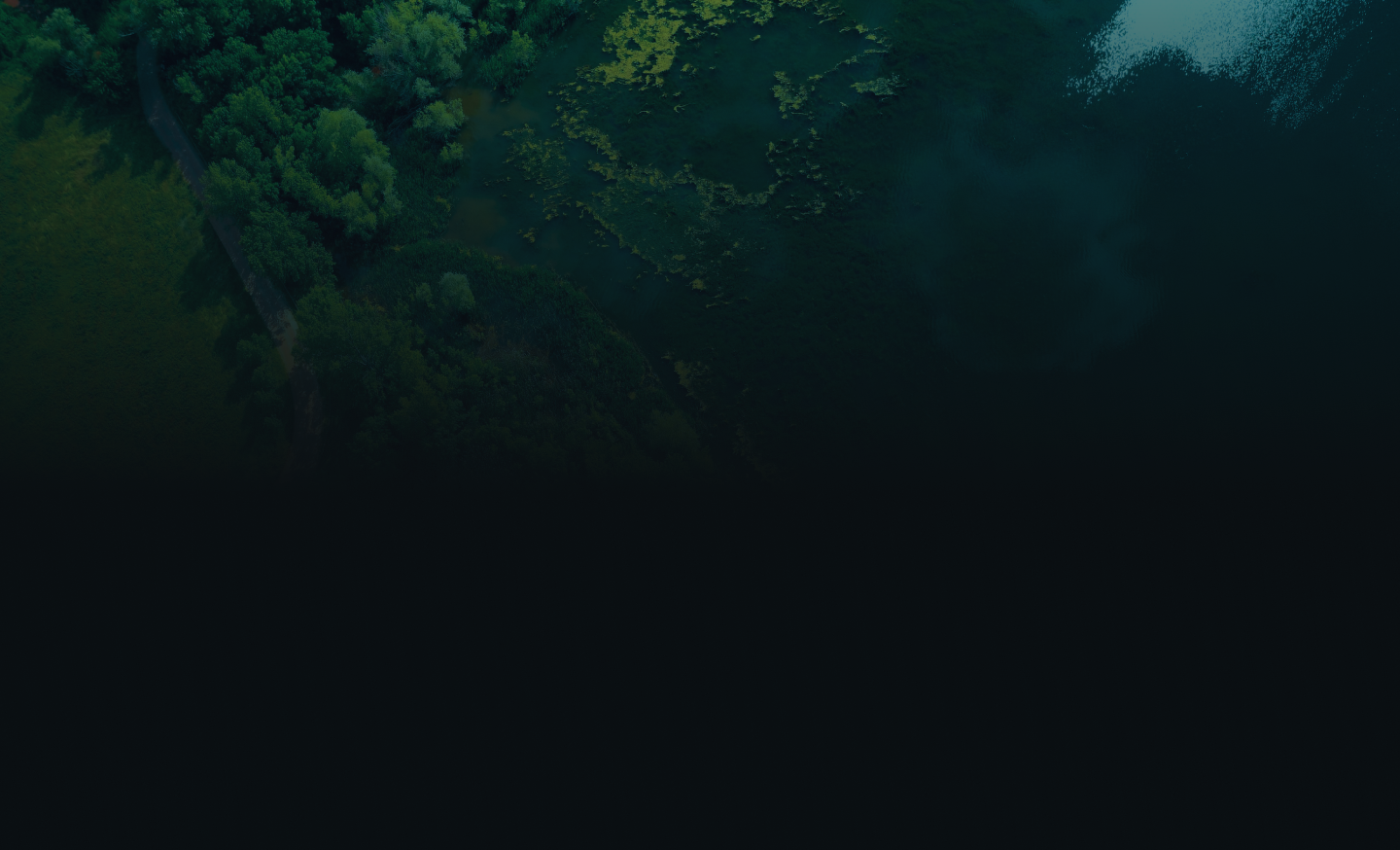 Revolutionizing access to carbon credits
Tokenize your carbon credit NFTs on Polygon, the eco-friendly blockchain. Gain new distribution, showcase your project, and increase transparency.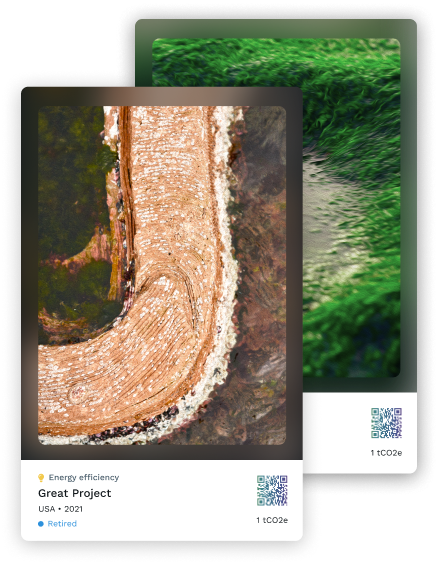 Our Approach
Carbon offset credits are arguably the best financial mechanism existing to accelerate the flow of capital to environmentally friendly projects and entities. MintCarbon makes it easy for carbon credit holders to tell their story to the world while onboarding their carbon credits to the blockchain where they can be tracked, traded and retired seamlessly.
Efficiency
We assist projects in getting your story directly to people looking to purchase or retire carbon credits.
Access
Direct access to community members supporting projects and ways to further incentivize with others.
Transparency
Dig deep into the various aspects, benefits, co-benefits and stories of various projects.
MintCarbon NFTs
Support projects that are offsetting carbon around the world.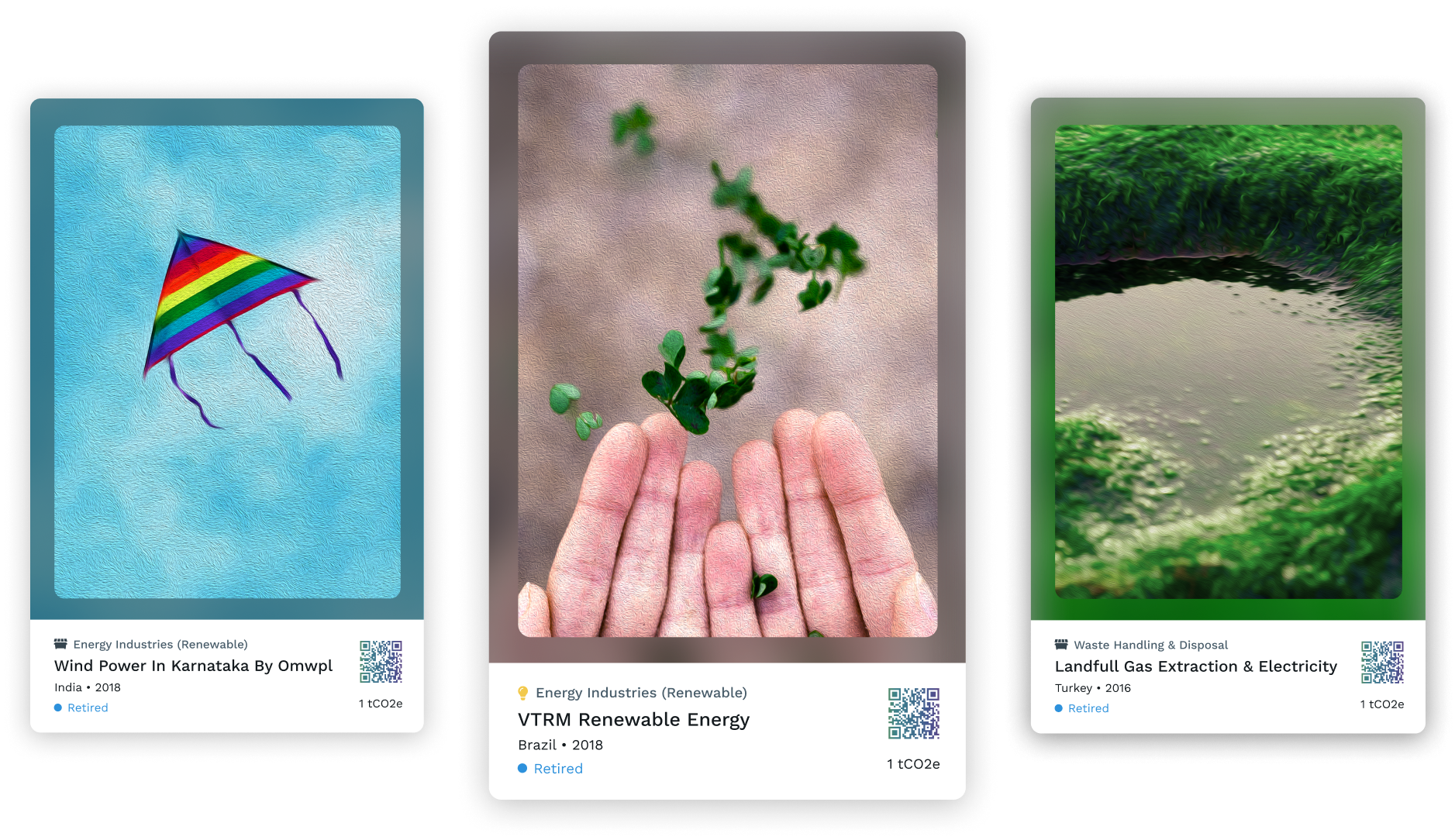 Benefits of MintCarbon NFTs
Monetize
Distribution with new users engaged in your projects.
Retire
Consume the carbon credit and we'll retire it off chain.
Transfer
Transfer carbon credits to your account at the various registries.
Community
Access to the community as we all push to go net zero.
Join our community
Connect with the team, project originators and other Carbon market participants.
Open Discord
Mint your carbon credits into NFTs
Track your carbon credit NFTs and compare them to a number of other projects.
Get Started